(formerly Guerrilla Capitalism. Pardon us while we cutover to the new name)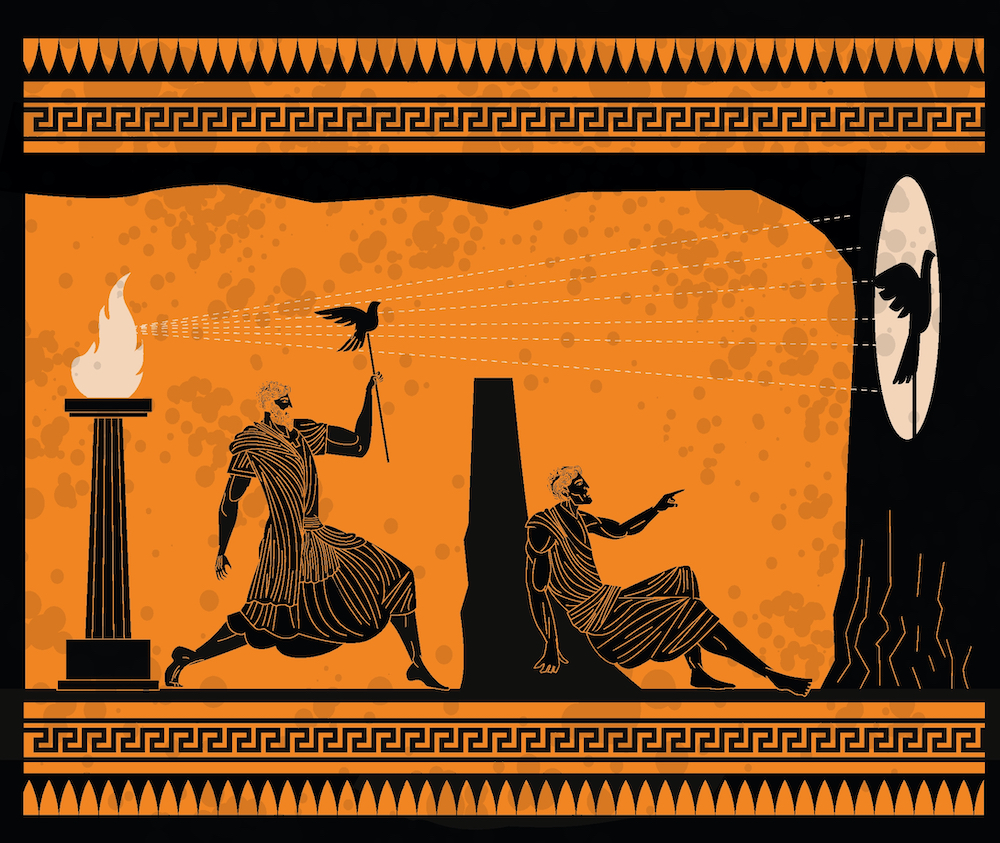 Out of the Cave is about…
[one_third_first]

Broken Markets
Going on a over a decade faux recovery, we are now in a scenario where central banks are essentially trapped at or near the zero bound. Market signalling is dead, fundamentals don't matter. Markets are remaining irrational longer than anybody who seeks to eschew the "New Economy" Kool-Aid can stay solvent.
What does the contrarian minded, historically aware, rational value/Austrian minded investor do? Find out here.
[/one_third_first]
[one_third]

800lb Gorillas.
The other side of interest rate suppression and financial repression is 10+ years of Cantillon Effects, where new money benefits those who receive it first, leading to an Everything Bubble where financialization and consolidation squeezes out real businesses and the middle class.
It can't last forever and after it ends it'll be the real businesses with real models who survive the fallout. Here we talk about being one of them.
[/one_third]
[one_third_last]

Surviving Socialism
It's hard to imagine that socialism, "The Failed Idea That Never Dies", is back with a vengeance and enjoying a newfound vogue among the mainstream press and even the political elite.
Make no mistake, this movement has traction and it's gaining momentum. As always, flame out and crash in a heap ignominious failure. Until it does, things will get worse before they get better, so we'll look at ways to preserve wealth and property through this approaching dark era.
[/one_third_last]
[content_container max_width='800′ align='center']
[thrive_posts_gallery title="Read on…" no_posts="4″ filter="recent"][/content_container]