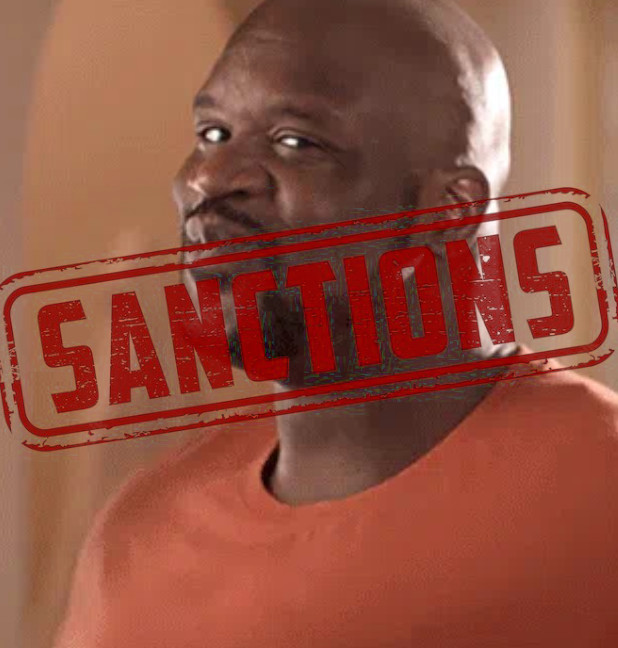 Most people who haven't gone down the Bitcoin rabbithole yet don't really understand the paradigm shift that has happened with the invention of digital bearer assets. They fundamentally change the nature of assets back to something that looks more like traditional capitalism.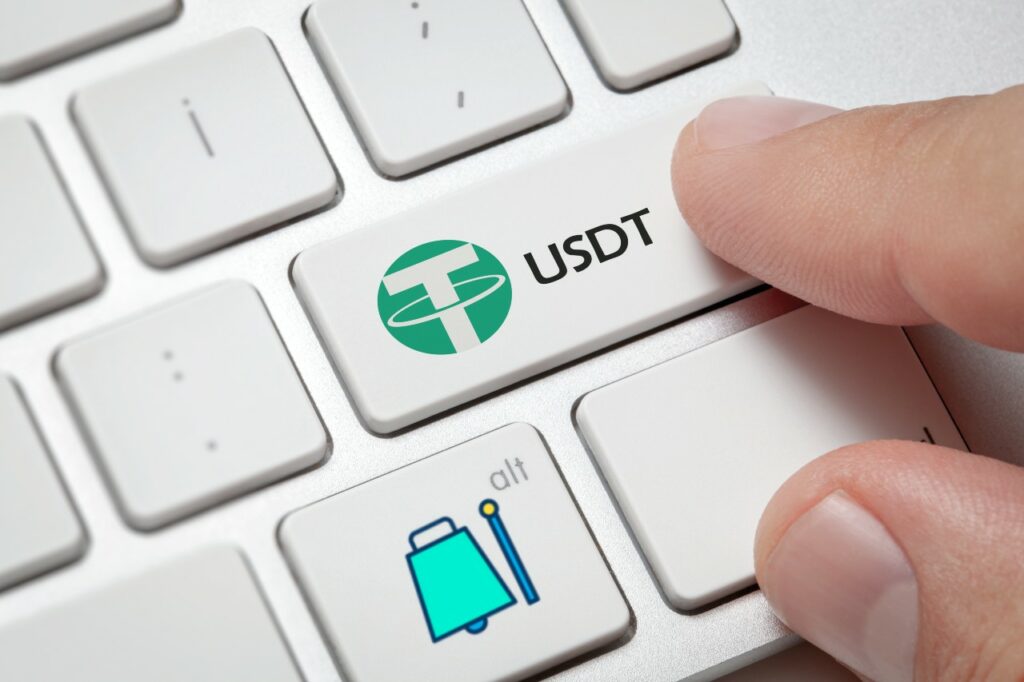 Tether tells us more about the flaws inherent in fiat currencies than it does about cryptos. Tether could be viewed as a microcosmic example of the USD being played out in fast-forward.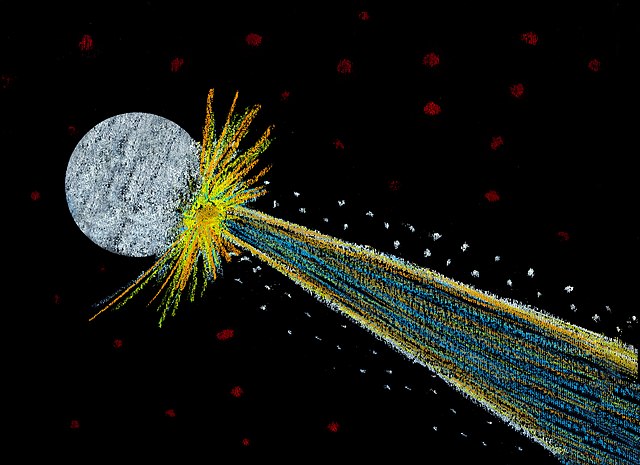 Bitcoin is the value, Ethereum is execution and DeFi is an asteroid headed straight at an institutionally lethargic financial sector. Bitcoin / Ethereum will be the 60/40 of the future.