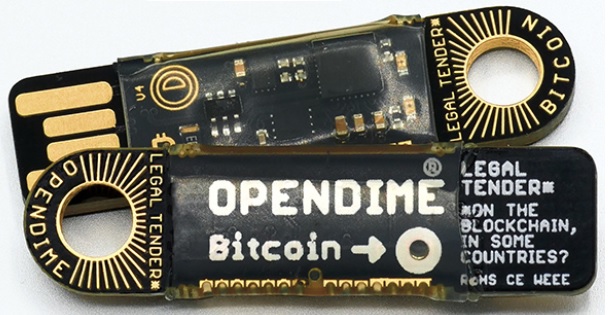 Most people who haven't gone down the Bitcoin rabbithole yet don't really understand the paradigm shift that has happened with the invention of digital bearer assets. They fundamentally change the nature of assets back to something that looks more like traditional capitalism.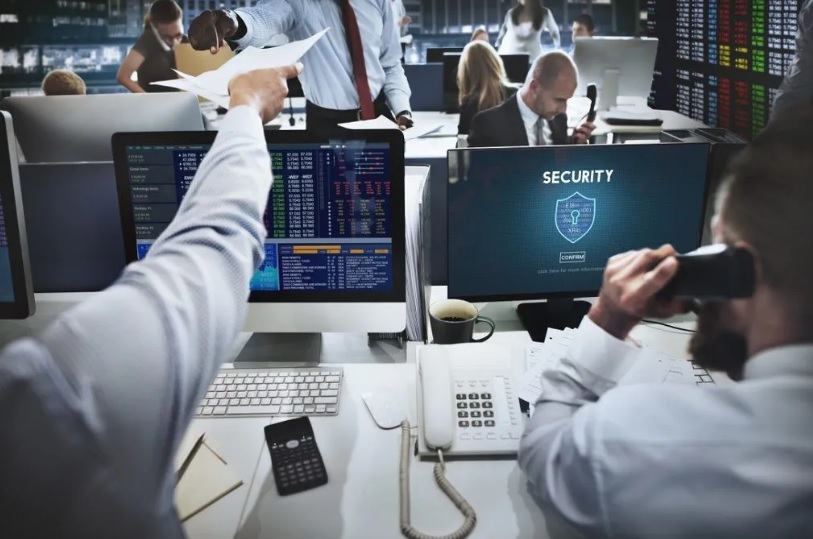 What we saw last month was a run on Crypto. We saw what can happen with no government backstop and no quality guarantees. We saw retail investors wiped out. We saw Crypto funds taking heavy losses.
But there was no government bailout.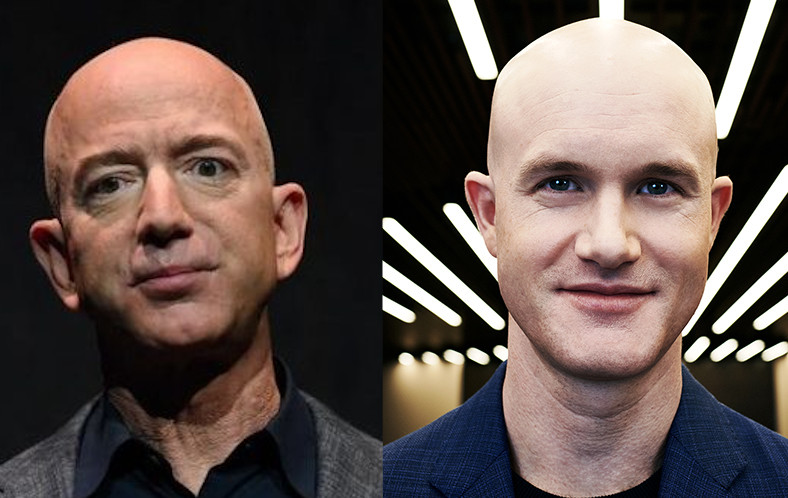 A bald and slightly malevolent CEO isn't the only common factor between the behemoths of Crypto and Consumer Goods. When looking at how to value Coinbase and trying to figure out where they are going, it is instructive to compare them to a once tiny internet bookshop that went on to dominate a diverse range of tech markets from Web Services to Home Security.